Shenzhen Xinlong "61" parent-child painting exhibition and cultural wall selection
In order to express the concern for employees, make the family relationship more harmonious, strengthen the emotional interaction between parents and children, and let employees have a better rest environment, Shenzhen Xinlunt organized "61" parent-child painting exhibition and cultural wall selection activities, the theme of the painting is: happy big family, the work is by employees. The design of the cultural wall is selected from the submissions of departments, and will be placed in the staff rest area so that employees can see the latest developments in the Department and the company while they are at rest.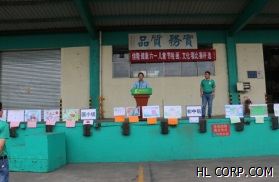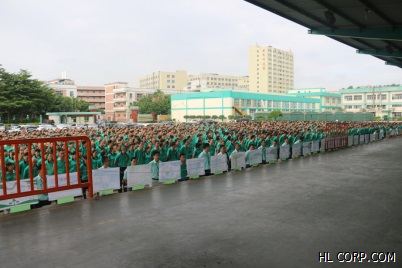 activities are in full swing at the beginning. Employees are eager to sign up for their babies and guide them. One time, all kinds of excellent paintings are like snowflakes. In the short period of 2-3, nearly 100 of them have been received in the 6 month 14 , the activity of parent-child painting exhibition and cultural wall selection was vigorously carried out. Under the co-organization of Chen Jiahong, the 100-person selection panel selected from various departments of the company began to throw paintings in a tense, serious and orderly manner under the eyes of the whole factory and many employees. Ticket review, in the premise of open justice and fairness for their favorite works paste a precious ticket. Those works full of childlike interest and fantastic imagination, showing their unique charm, painting the exaggerated lines, passionate coloring, tender strokes and skewed fonts are so harmonious and warm. The jury was moved by the strong sense of happy family. From time to time, people with votes did not know which one to vote for, because each one was so excellent that people had no choice. Each one had to be considered for a long time and looked carefully before voting.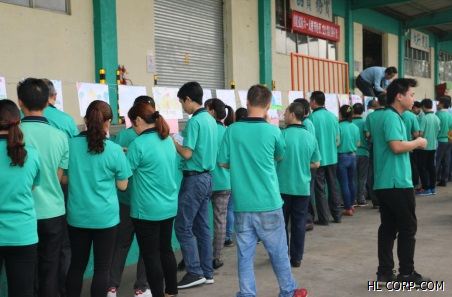 The voting area of the cultural wall is relatively cold because of its backward position, but the works designed by various departments are brilliant and varied. The more you look at them, the more interesting they are. The more you look at them, the more innovative they are. The judges stop at them, linger and praise them.
This activity not only makes all the staff feel the care and care of the company, but also strengthens the emotional exchange and mutual trust between the staff and the company in the process of interaction. It also fully reflects the importance and respect of the company to the staff, which is of great significance and far-reaching impact.