Updated date:2017/2/21 上午 10:35:11
Out Of Joy, Dancing Youth -HL CORP(TIANJIN) Dance Team Style
Tianjin factory / Management: Gong Meiqun
Every Sunday evening half past six,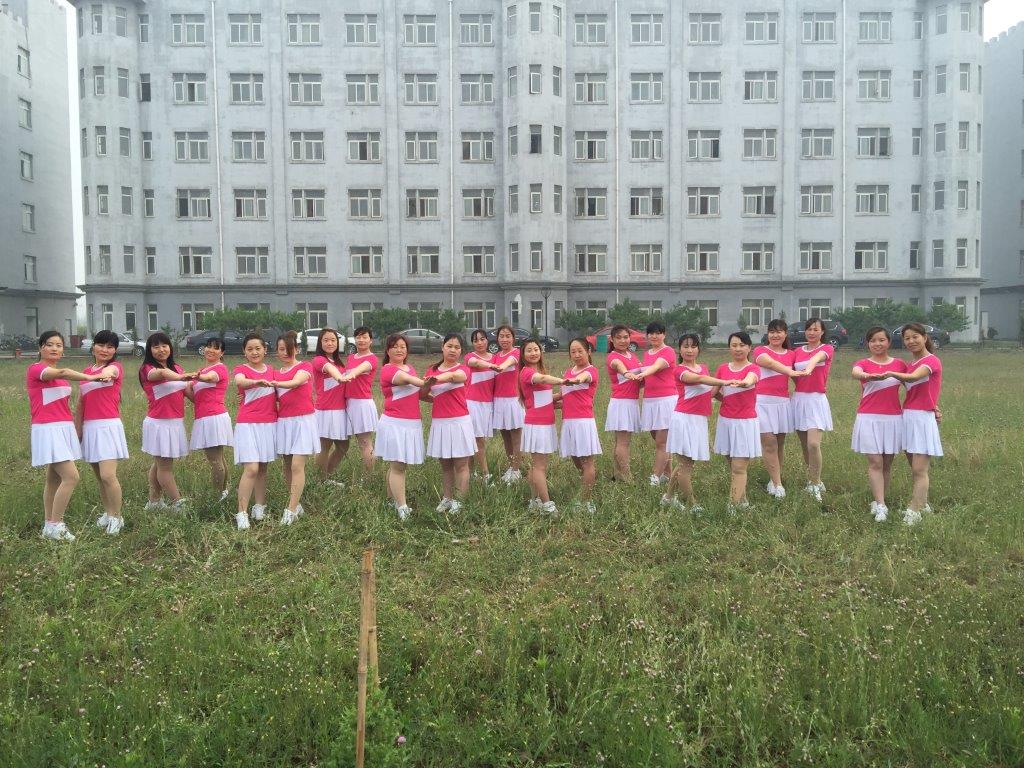 Living area basketball music sounded on time, long letter square dance team members dressed in uniforms, from every corner of the dormitory through out, come again and again. They are accompanied by melodious music and dancing, Madden passionate, sometimes cheerful loud, sometimes mildly touching, dancers with rhythm, body with music freely, sweeping away the daily stress and exhaustion, enjoy the release of vitality.
Square dance team was established in September 2015, initially by seven or eight dance lovers spontaneously organized in April this year, the trade union chairman Liu Ling, vice president Zhang Junbo's approval and support, the majority of employees to attend, the members have increased to thirty. Dance from the initial three first increased to eighteen, including ten "Red Army" to send red feelings, "99 sunny days", "classic songs", "Yo she walk", "love", the red network song "brothers" enough, as well as the world's best DJ dance and cheerful just dance etc.. Dance forms of diversity, a strong sense of rhythm of the dynamic dance, there is a slow motion slow dance, with a tacit understanding
Have team spirit dance, dance.
New members without any dance based after joining the old members without reservation, without asking for patience and guidance, in everyone's concerted efforts, with the passage of time, number of appearances, players dance gradually by the strange stiff become light and soft, more and more beautiful.
Each dance team appearances are attracted many employees, send pictures to watch the video, there are people in the side following the rhythm jump, jump joined the ranks, it will undoubtedly become the Tianjin globechemi weekend rest time in a beautiful scenery.
Members of the mental outlook is excellent, we have said, will be practicing the steps in the vicinity of a hundred, transfer and culture square dance to more people, to our home, in a long letter to this family, happy work, happy life, happy life and good habits will show more globechemi brothers sister.